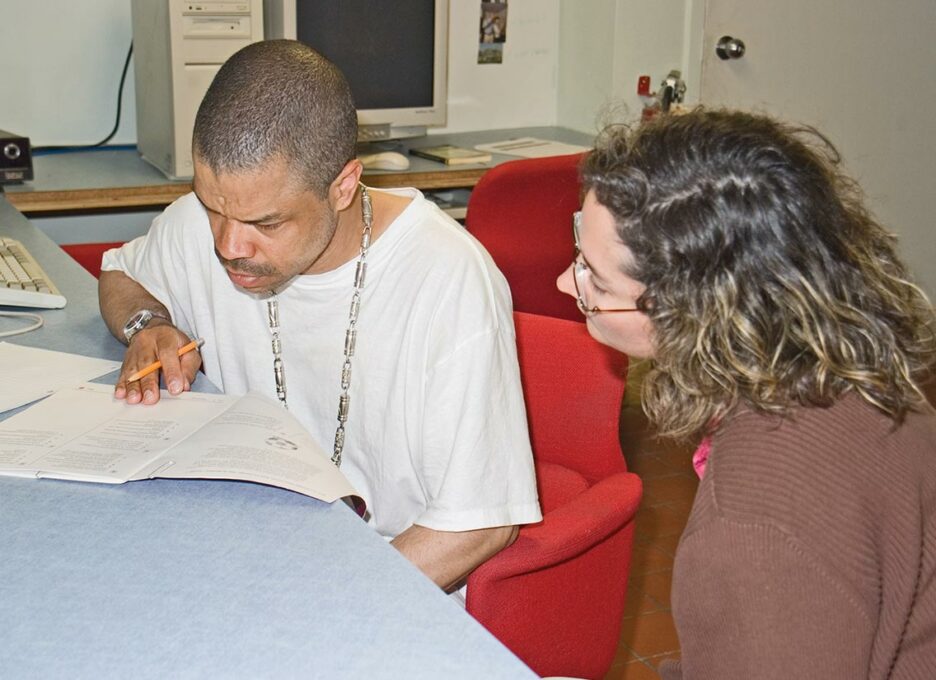 The Education & Employment Resource Center (EERC) goals are to assist residents with:
assessing education and work experience and aspirations
setting education and employment goals
strengthening educational background, identifying employment interests and opportunities
developing/strengthening job skills, preparing to seek employment
attaining employment at a livable wage with benefits
Services are provided by EERC staff and volunteers, and through extensive working relationships with community education, training and job development programs.
The EERC also directs one of New Hope Housing's foundational programs, Out Of Poverty (OOP), a structured curriculum for residents designed to foster personal transformation. Developed by an educator and a social worker, the curriculum fosters the mental, emotional and behavioral changes necessary to intervene in the poverty cycle and build a different future. The program uses a group process and helps each individual to accept responsibility for his/her life experiences and to develop methods of moving beyond those experiences while learning new behaviors. The OOP lessons include self-management, work relevant values and self-determination, and tools such as action planning, mental rehearsal, understanding personal responsibility, and the keys to negotiating differences.