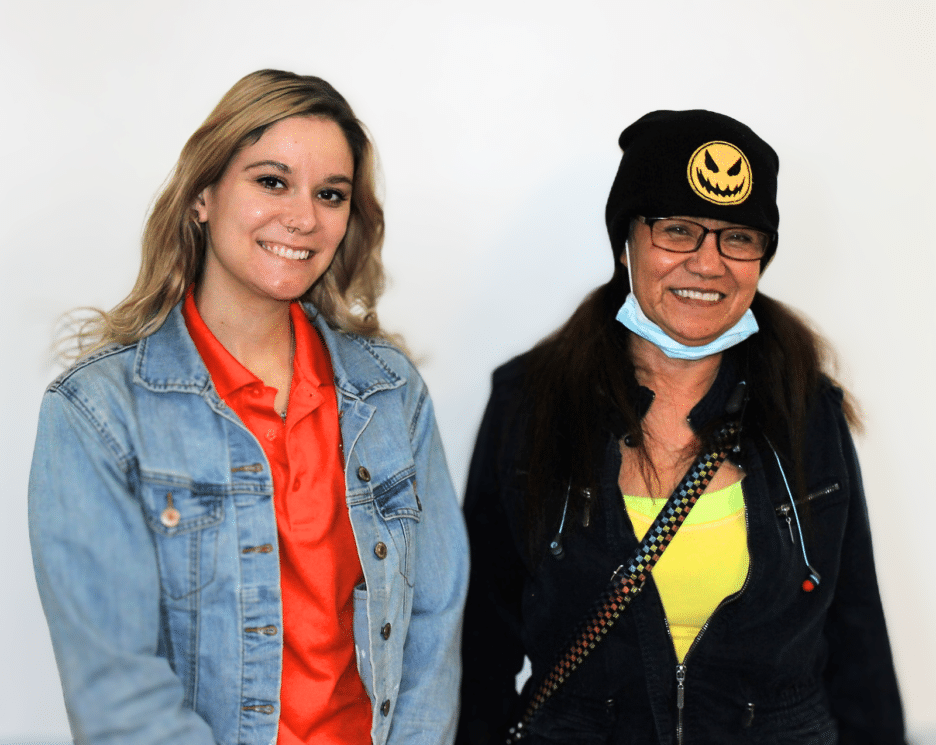 Ms. Jessamin said having 3 strokes and ending up in the hospital was a "wake-up call" that has helped her focus on the things that are most important in life. At the time she had already lost a job that she loved due to the pandemic and started a new job in a new city at the age of 57. How does she find such strength?
_________________________________________________________________________________________
Ms. Jessamin first moved to Arlington in 2009 from the Philippines. She worked several jobs before becoming a nanny in 2013 for a new family whose daughter was just a few months old. She loved the job and being a part of this little girl's life. When COVID hit, everything crashed down. The family she worked for lost work, and had to stay home. Before long, they unfortunately had to let her go. She had her own apartment at the time but was unable to make rent, so she packed up and moved to Ocean City to seek work in the summer of 2020.
Ms. Jessamin got a job at a hotel in Ocean City. She rarely had days off and had to clean 15 rooms or more each day by herself. Within months, the work had taken its toll and she suffered three strokes. While alone at the hospital, she reflected on her life and what she would have to do next. Before the strokes, "all I did was work, work, work, and not pay attention to other important things in life." And now her left side was weakened, and she would have to learn to walk again. Her doctor told her it could be three months to a year until she walked properly again. "With my determination, and belief and faith in myself and God, within 3 weeks, I was out of the hospital."
She came back to Arlington when she was physically able, but was unable to go to a shelter at first because she had lost Arlington residency. She stayed with a friend until she qualified and was directed to our Residential Program Center (RPC) shelter in April 2022. Since then she has been a whirlwind, working with her case managers, going to physical therapy, and trying to take advantage of all services available.
"With my determination, and belief and faith in myself and God, within 3 weeks, I was out of the hospital."
On February 20th, Ms. Jessamin moved to an apartment within New Hope Housing's permanent supportive housing program (PSH) in Arlington. She continues to meet with her case managers and her yoga instructor for additional therapy. She hopes to be reunited with her son in the next year. Ms. Jessamin wants to get back on her own feet, to restart. To heal. We are rooting for her!
Ms. Jessamin is just one of the 1600 people who have sought safety, shelter, and housing at New Hope Housing this past year. Thank you for your support so they can succeed!