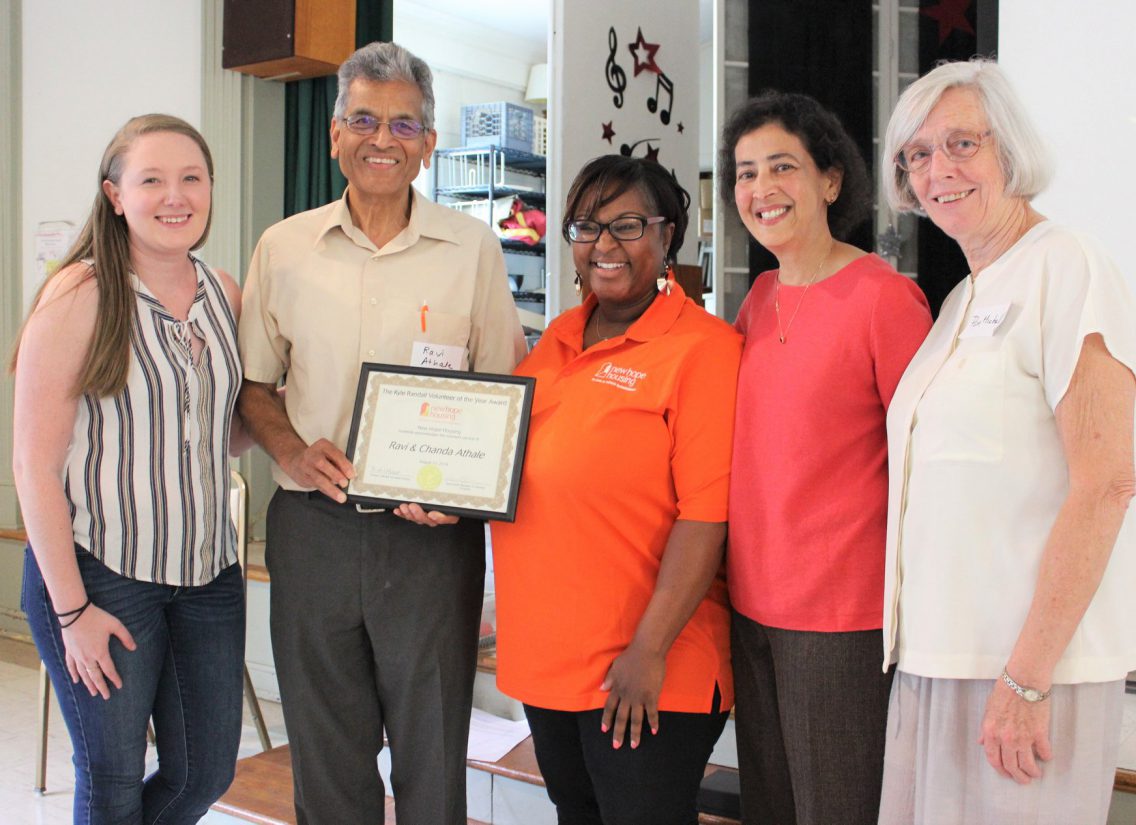 First, let us say thanks to all of you! We have received a tremendous show of support during this crisis. Dozens of people and groups have donated prepared meals, gift cards for groceries and take-out, and gift cards to replace any items that have been damaged. Our residents are feeling the love.
Second, we have thanks to say to Fairfax County for the wonderful partnership. From the moment of the emergency, many departments have been there for us to make sure our residents were safe and that the building is being repaired as quickly as possible. Our thanks go out to the Office to Prevent and End Homelessness (OPEH), the Department of Administration for Human Services (DAHS), the Fire Department, the Department of Housing and Community Development (DHCD), and the Department of Public Works. Special thanks to Chris White of DAHS who has spent countless hours onsite and offsite coordinating contractors and repair services and keeping everyone informed.
Mondloch Place is still closed and residents are temporarily housed in a shelter or housing facility of New Hope Housing, with family or friends, or in a nearby hotel paid for by initially the Red Cross and now by Fairfax County. We do not yet have a move back in date as work continues. We will keep you updated as progress is made.
While at this time we don't have specific needs for residents who are still displaced, there are many other ways to help residents of New Hope Housing programs. If you would like to volunteer for any of our programs, please contact Nicole Dillon at nallen@newhopehousing.org .
If you have any other questions about donations or need a receipt, please contact Jan-Michael Sacharko at jsacharko@newhopehousing.org or 703-799-2293 ext 27.
Thank you all for your support!