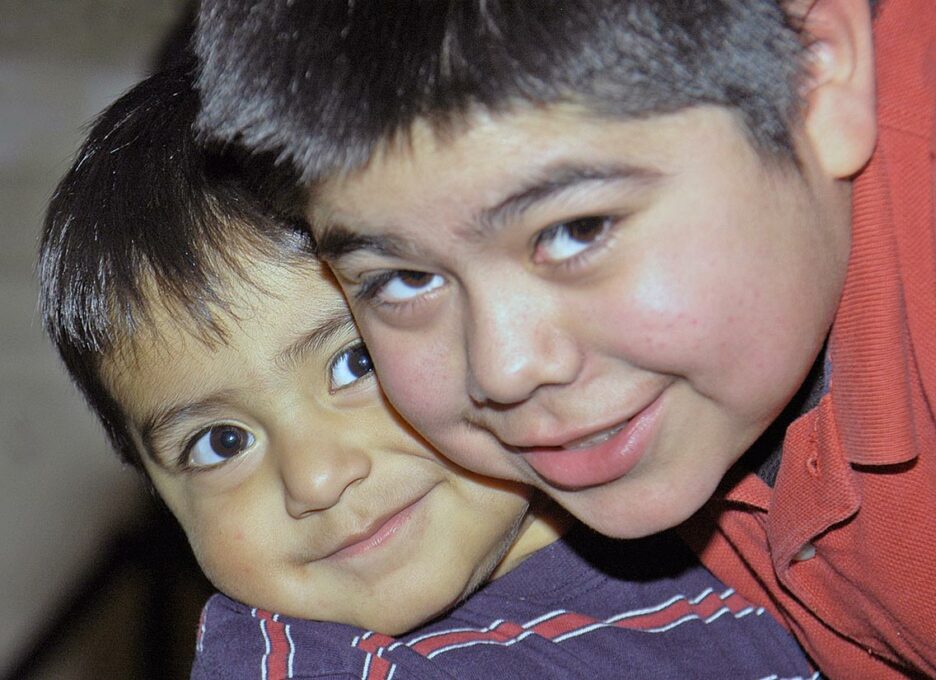 Children's Services Program
New Hope Housing's Children's Services Program ensures that special attention is given to the needs of children in the families served at New Hope Housing by providing child and family case management, school liaison assistance, tutoring programs, cultural and recreational activities, and assistance in identifying and accessing other community services.
---
"Allie's Loft" (The Alice McConnell Memorial Fund)
The Alice McConnell Memorial Fund supports resources for children in the Next Steps Family Program. Several computer stations, a wide range of computer-based learning materials and educational games, books and other learning resources have been made possible through the generous in-kind donations and financial support by the family and friends of Alice "Allie" McConnell.
The family and many friends of Allie McConnell were deeply saddened by the loss of this outstanding young woman in the summer of 2006. A talented, outgoing person with a strong commitment to helping others, Allie had been a volunteer during her early teen years at Mondloch House Family Shelter as a member of Girl Scout Troop 1664. Because of Allie's interest and care for the children in shelter, the McConnell family asked friends to remember her through contributions, to establish a resource center for children in shelter.